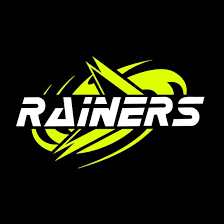 RAINERS was founded in 1988, we started manufacturing boots for the practice of motorcycling in all its forms, as the years went by, changes and different situations arising at all levels, led us to complement our catalogue with products associated with this sport and so we did.

We work hard every day to ensure that our customers get products that they can stand up for, high-end goods but still very good value for money.

Our main purpose is to protect the consumer by providing first class materials, whilst ensuring safety. We also strive to offer comfortable products fulfilling all the needs the consumer is looking for.

All our products are tested before being launched on market, and our riders are the ones in charge of testing, through their feedback we make improvements until we achieve the best for our customers.

Moreover, we are continuously working with different laboratories, in order to certify RAINERS products in accordance with current regulations.

Finally, we would like to thank all RAINERS consumers for the trust they place in us and our products.